One of the World's Rarest
Coffee from Japan
Charcoal Sumiyaki Roasted Craftsman Coffee, not available anywhere else.
Taste The Sumiyaki Difference
Journey into the realm of Japan's rare charcoal-roasted coffee. Each sip unveils an unforgettable and one-of-a-kind coffee experience.

With its full-bodied flavor and smooth, smoky aftertaste, the unique charcoal roasting technique imbues the beans with unparalleled richness.
Now, for the first time,  this hidden treasure can be savored beyond Japan. We invite coffee enthusiasts worldwide to partake in this extraordinary delight.
Visit the Store!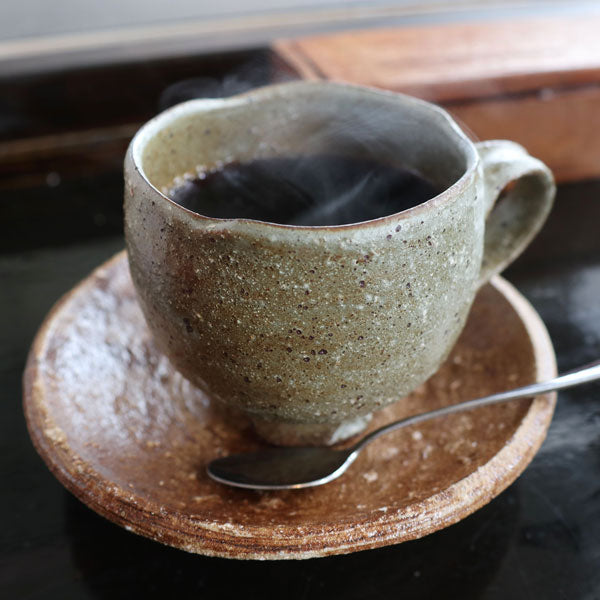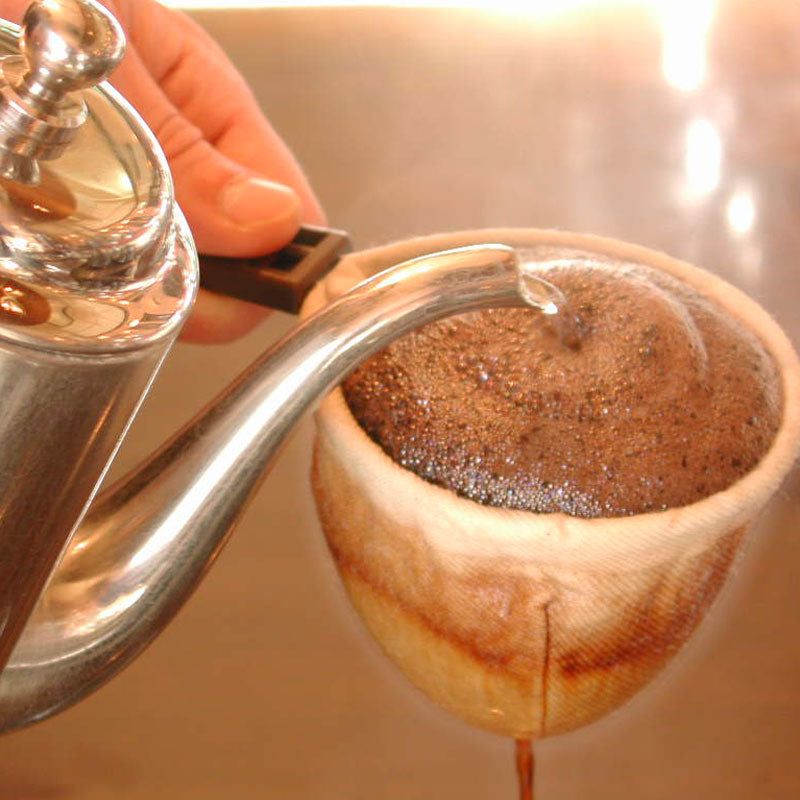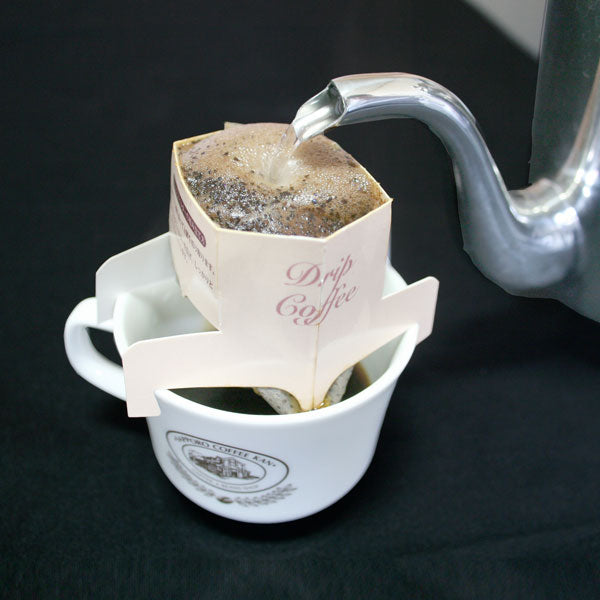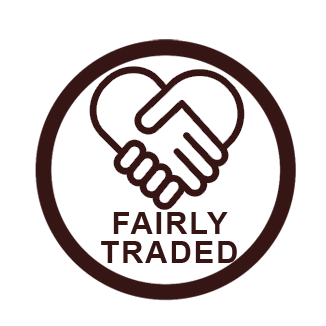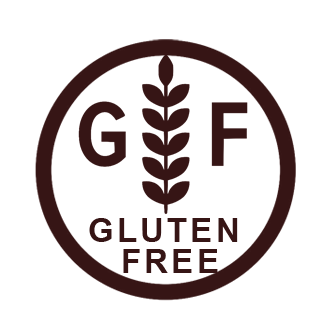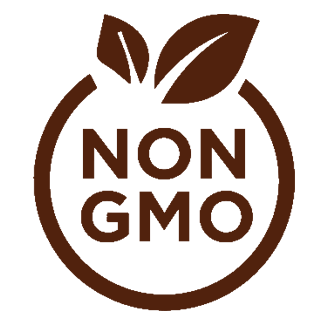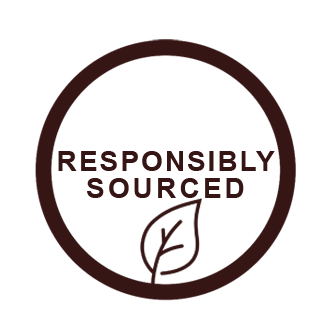 Testimonials and Reviews about our products all over the world
Get Free Bonus Books