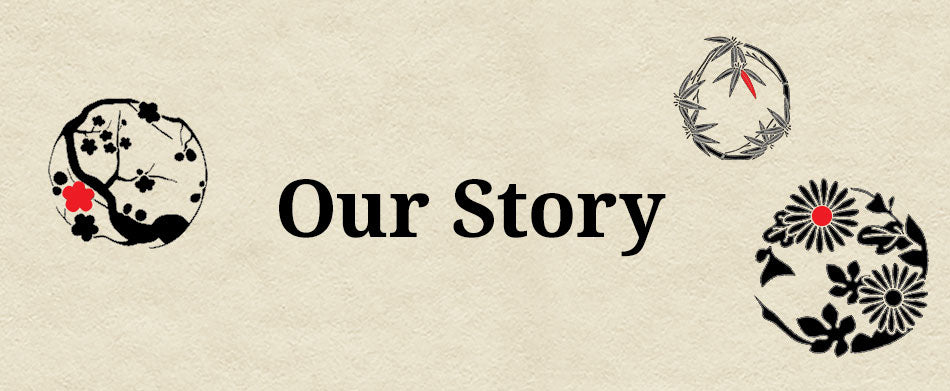 About Our Founder: Kei Nishida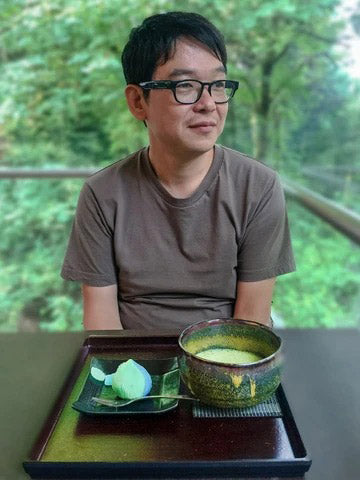 Kei Nishida is renowned as an award-winning green tea and coffee enthusiast, writer & CEO. He has published three books on the topic of tea. He has also had his articles featured in multiple magazines, including Fresh Cup Magazine. After establishing the widely successful Japanese Green Tea Co, he decided to branch out into Japanese Coffee. With the creation of Japanese Coffee Co, he hopes many more people around the world can enjoy the unique delight of Sumiyaki Coffee.
Kei Nishida's Published Books:
Kei Nishida is regular author for: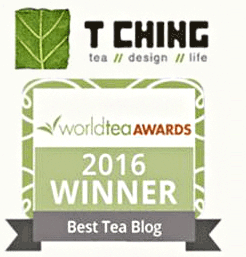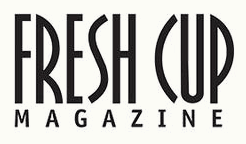 Words From The Founder, Kei Nishida:
The idea for the Japanese Coffee Company arose oddly enough, from an April fool s joke.
It has long since been a tradition for me to send our customers an April fools joke every year. In 2018, I sent an email saying that we were starting a coffee company. I thought it was a nice joke to come from the "tea guy". However, as it turned out, I was rather surprised by the response.
I had automatically thought tea lovers are not coffee lovers. But the reaction to my April fools joke proved me wrong. So many readers had responded by asking me how they can get it. I was astonished. Theorizing perhaps they are playing a reverse April Fools joke back on me. But, as I came to pleasantly find out, they were adamant about attaining Japanese coffee.
Since then, I started to learn about coffee and Japanese coffee seriously while operating Japanese Green Tea Co.
Most of our customers & blog audiences happen to love Japan. So they knew or perhaps even assumed that Japanese coffee is just as superb as its tea. However, it is not something that can easily be bought outside of Japan.
I savored the thought of acquiring Japanese Sumiyaki coffee at my home in America. As I had grown up in Japan & when I was there, I used to go to a Kissaten, or coffee cafe, with my Mom regularly. She favored Sumiyaki coffee, with its distinct taste & aroma. We d spend many good afternoons chatting, enjoying each other s company & reading books.
Those days were very pleasant moments, & childhood memory. So now, every time I smell sumiyaki coffee, I experience a warm, nostalgic feeling. Many of my friends here in the USA who are Japanese or have been to Japan also have similar feelings attached to Japanese Coffee. So I thought, perhaps it s time the rest of the world can discover the hidden treasure of Sumiyaki coffee to revisit the nostalgia of Japan & charcoal roasted coffee in the comfort of their own homes. This is how Japanese Coffee Co was born. As if the world had conspired for it to happen.
With love and gratitude,
Kei Nishida
Founder and CEO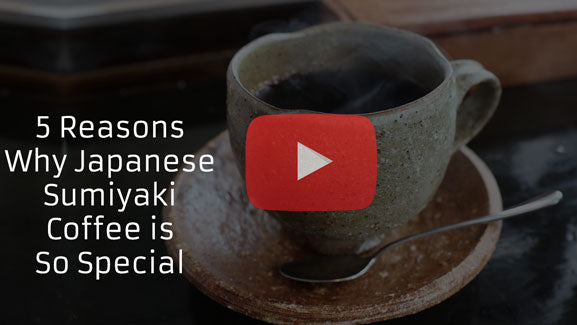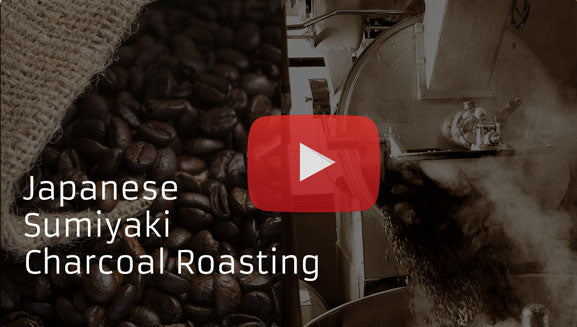 The Creation Of Japanese Coffee Co.
Our company Japanese Green Tea Co. brings the best green teas available in Japan to international tea lovers. Now, we are delighted to inform you, that our new company—Japanese Coffee Co., is the first & only company that brings the best Sumiyaki Coffee from Japan to the rest of the world too.
It has become our most passionate mission to connect the rest of the world with the pinnacle of Japanese beverages, for that those outside of Japan to experience, & fall in love with. Last but not least, to make sure we are doing our part to better the world, we are donating 10% of all profits to Children in need of support.
Featured
We have been featured in multiple media in the past.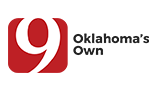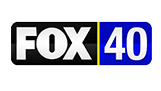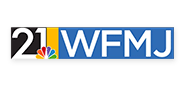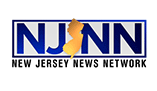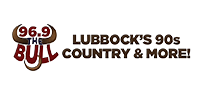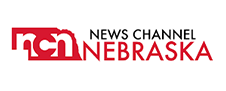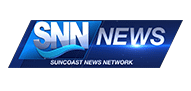 Japan is renowned for its unique tastes & irrefutable quality when it comes to its cultural delicacies. This is reflected beautifully in their tea consumption, which has been refined for over 800 years. Their tea ceremonies have evolved into such an exquisite ritual that it has inspired artists, philosophers & poets alike.
Despite their culture being intertwined with caffeinated beverages for so long—it wasn't until the 1960s that coffee truly began to flourish again in Japan. However, 27 years before that in 1933, the first charcoal roasted coffee, known as Japanese Sumiyaki coffee was being developed.
This method of roasting coffee with charcoal takes a lot longer to achieve with the lower temperatures. However, this results in the coffee beans cooking evenly throughout. While also maintaining their best tasting form. This method is what creates the distinctive savory yet smoky aroma & rich taste of Japanese Sumiyaki Coffee.
For coffee lovers & caffeine enthusiasts alike, Sumiyaki coffee is a wonderful way to try a new type of coffee that possesses a beautifully distinct taste & aroma. For the first time ever, this premium coffee will be available for those who are unable to visit Japan. This hidden treasure will be sure to delight those who seek to try the most unique coffees in the world.

Click here to learn more about Sumiyaki Coffee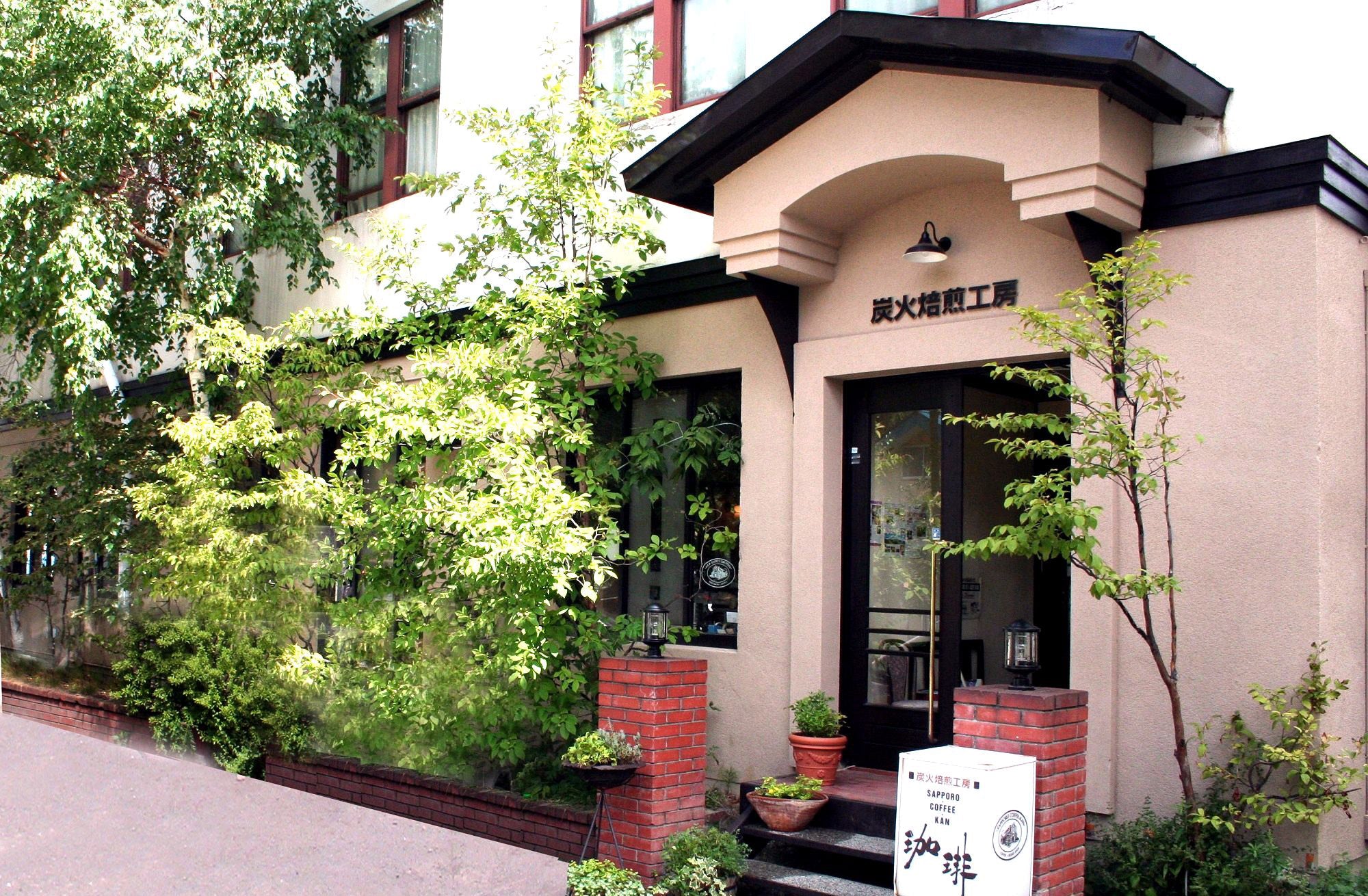 The Masters Of Coffee, Sapporo Coffee Kan
Masters of the art of Sumiyaki Coffee. Sapporo Coffee Kan has over 35 years of history & 11 internationally renowned cafes in Hokkaido. People all over Japan & the world visit their cafes for a taste of their exceptional coffees. They are also one the most respected & sought-after Suminyaki Coffee providers in Japan. Featured in many Japanese TV shows, travel guides & newspapers.
Sapporo Coffee Kan's Company president, Jin Ito, traveled all around the world to find the most superb coffee beans. They captured exclusive rights with farms from three countries. Including Indonesia, Brazil & Columbia. Their Sumiyaki method also uses only the best charcoal available, known as Binchotan charcoal. It burns for long hours while being very clean & food grade safe. The high steady heat combined with alkalized ashes helps enhances the taste & aroma.
Last but not least, they are part of the top-tier coffee associations in Japan, known as AJCA & JCQA. The Japanese Coffee Quality Association has one of the most rigorous testing processes to assure that every coffee appraiser meets the standards of expert knowledge & appraisal skills for cultivating the best coffee quality available. Many of Sapporo Coffee Kan's staff are coffee instructors at JCQA. These factors are what contribute to the exceptional quality & unique taste of Sapporo Coffee Kan's Sumiyaki Coffee.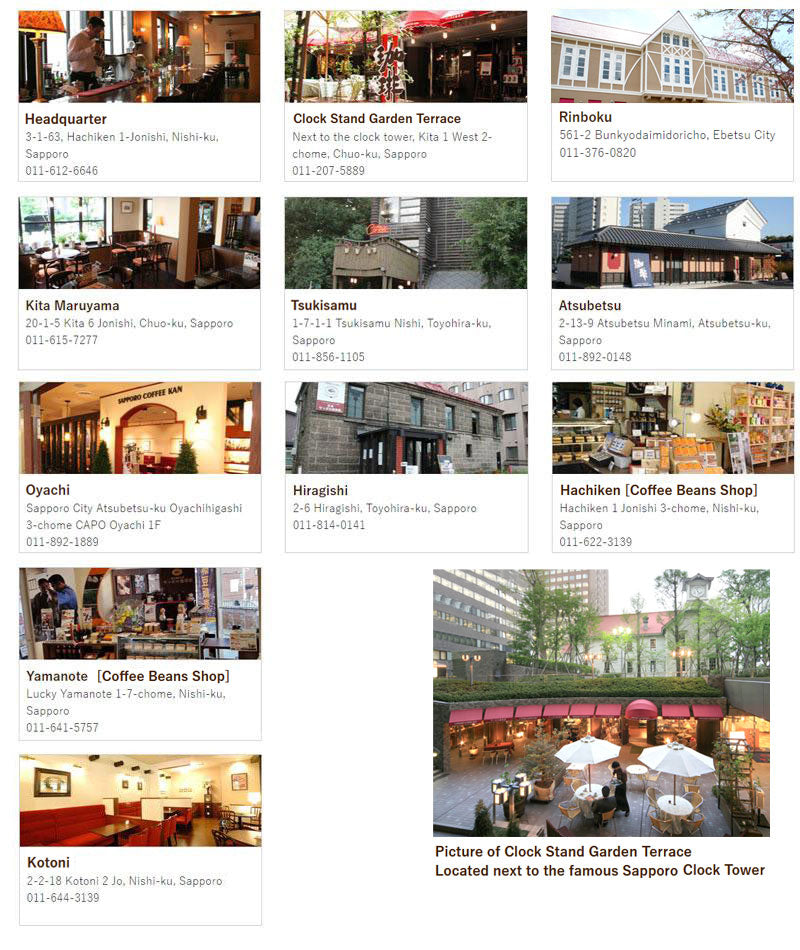 ---
Best Sellers

Certified Organic

Coffee Gift Set

Decaffeinated

Home page